Texas Renaissance Festival adds a ninth weekend in 2017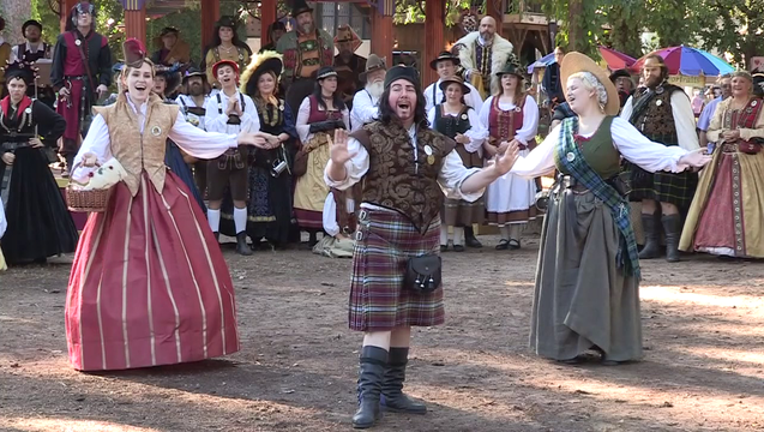 TODD MISSION, Texas (FOX 26) - Attention all ye lords and ladies! Texas Renaissance Festival is adding an extra weekend this year.
The Texas Renaissance Festival located in Todd Mission is expanding from their eight-weekend run to add a ninth weekend this year. In 2017, the festival will begin on September 30 and end November 26. The festival is open Saturdays, Sundays, and the Friday after Thanksgiving for a total of 19 days.
Also added this year, visitors will find a new hookah lounge and coffee bar. The Puffin hookah bar will be located near the front section of the Enchanted Forest and will sell coffee, tea, and lemonades. Kings and queens can still expect to get their fill of turkey legs, jousting competitions, and elaborate costumes.
This May, the Texas Renaissance Festival Fair Grounds will host Middlelands, a new electronic dance music festival featuring three days of performances on five stages.