Texas police chief lashes out after cop is killed: 'I'm sick of police haters'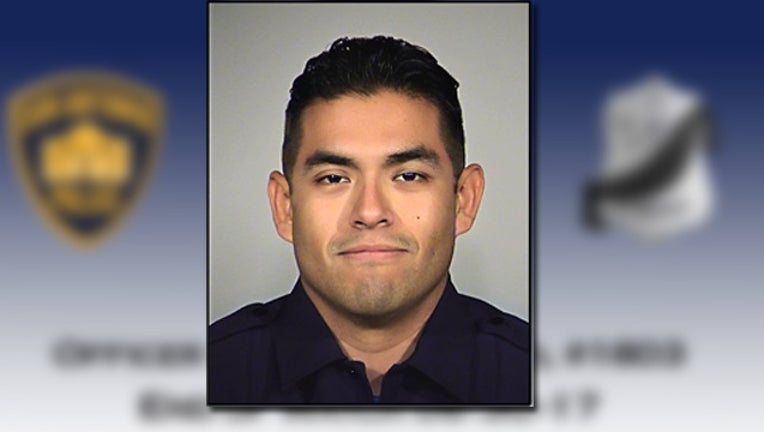 article
The day after one of his police officers died from injuries he sustained in a shootout, San Antonio Police Chief William McManus said he was "angry" at all the hostility directed toward cops.
"I'm angry at the police haters, I'm sick of the police haters," McManus said. "We protect them. We defend them. And they give us a big F U. And I'm sick of it."
His comments were made Saturday during a monthly meeting with the community, the San Antonio Express-News reported. They came following the death of Police Office Miguel Moreno, who was shot while investigating a vehicle break-in.
Moreno, a nine-year veteran of the police department, was shot in the head last Thursday after he and another officer questioned two men near a vehicle that had been broken into. The officer died a day later.
Read more on FOX NEWS.