Texas lowering education requirements for CPS caseworkers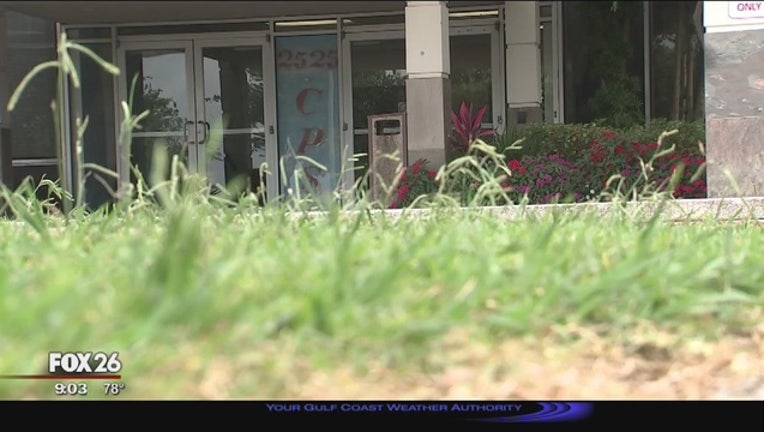 article
DALLAS (AP) — The state of Texas dropped the requirement of college degrees for Child Protective Services caseworkers this week after low salaries led to staff shortages and turnover woes.
The state lifted its college requirements from online descriptions of how candidates for nearly 200 CPS job vacancies would be screened, The Dallas Morning News (http://bit.ly/1Tqp8v4) reported.
Starting salaries for Texas CPS caseworkers begin as low as $34,000. Texas Department of Family and Protective Services officials argued in recent internal communications that such low salaries would grate on college graduates but not necessarily those with only a high school education, the newspaper reported.
The revised policy now calls for crediting high school graduates and holders of associate degrees for their work experience in related fields.
"This will help us stabilize the workforce and reduce turnover," Kristene Blackstone, the assistant protective services commissioner said in an in-house newsletter last week.
The policy change has been approved by Charles Smith, appointed by Gov. Greg Abbott as deputy executive commissioner of the Texas Health and Human Services Commission. Abbott, a Republican, and his aides have been scrambling to respond to the CPS investigator turnover and a federal judge's ruling from December, which said the state's foster care system was broken. The judge has named two experts, known as "special masters," to make improvements, but the state is still appealing the ruling.
The move has drawn criticism from former CPS program director Susan McKay, who argued the agency should strengthen educational requirements, not weaken them. McKay told the newspaper it takes at least a master's degree to "understand the underpinnings of the kinds of things that lead to maltreatment of children."
"This is a last-ditch, knee-jerk way to resolve a problem that's been building for years," she said.
At least a bachelor's degree in human services majors, such as social work, psychology, sociology or education, is required in 45 states for caseworker applicants with one or two years of social work experience preferred, said Madeline McClure, founder and head of Dallas-based TexProtects, the Texas Association for the Protection of Children.
"Texas will now have the dubious distinction as the only state not requiring a minimum bachelor's degree. We get what we pay for," McClure said.
Extreme workloads, rapid caseworker turnover, inept leadership and low salaries have left child-abuse investigators and other CPS workers unable to check on thousands of at-risk children each day, according to The Dallas Morning News. On average days in February and March, nearly 700 children mentioned in the most urgent type of child-maltreatment allegations had not been seen by a CPS worker by required deadlines, the newspaper reported.
However, at a state Senate hearing last month, several Republican lawmakers said they believe the state is spending enough money to protect children. They contend efficient use of those funds needed to improve and rejected a Democratic lawmaker's plea for across-the-board pay raises for CPS workers.
___
Information from: The Dallas Morning News, http://www.dallasnews.com