Texas Lottery Saturday jackpot grows to $61 million for Saturday's drawing
HOUSTON - The Texas Lottery has announced that the jackpot has increased to an estimated annuitized value of $61 million for Saturday night's drawing.
According to a release, the jackpot is the game's largest jackpot in more than 12 years.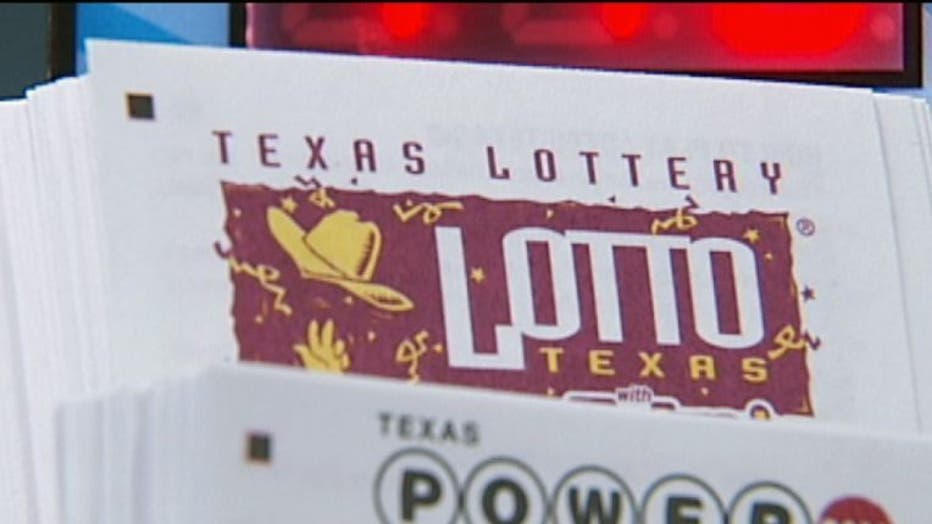 If you're the lucky winner of Saturday night's drawing, the cash value will be worth an estimated $36.9 million.
If there is no jackpot winner on Saturday, the jackpot prize for the Monday, April 3 drawing will roll to an estimated annuitized $61.5 million. 
"Texas Lottery players will have another exclusive chance to win one of the largest jackpot prizes in the world this weekend, as the Lotto Texas jackpot has reached the $60 million mark for Saturday night's drawing," said Gary Grief, executive director of the Texas Lottery in a news release. "With this enormous Lotto Texas jackpot up for grabs, we're eagerly waiting to celebrate at least one of our own players winning the largest Lotto Texas jackpot prize since May of 2010. As large jackpots become more thrilling to play for, we want to remind our players to play responsibly. It only takes one ticket to win."
In 2022, there were six Lotto Texas jackpot winners. The game's most recent jackpot winner was a Katy resident that claimed a jackpot prize of $19 million for the drawing held on Sept. 17, 2022.