Texas Humane Legislation Network PAC endorses 23 candidates in Texas primary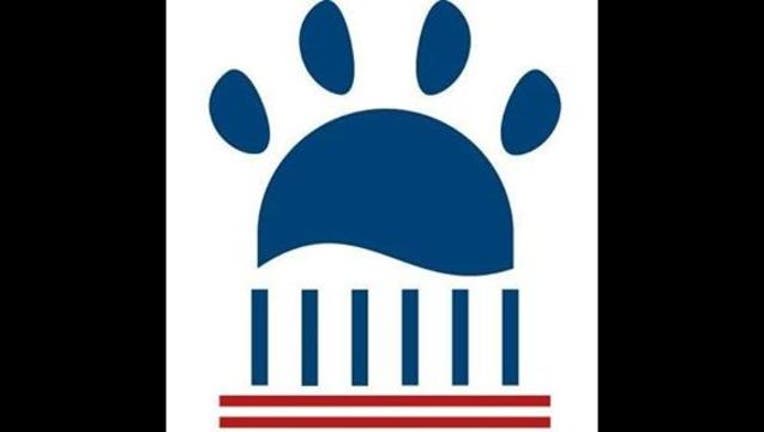 PRESS RELEASE:
Austin, TX – (February 19, 2018) – The Texas Humane Legislation Network (THLN) PAC today announced its endorsement of 23 candidates running in the primaries for re-election to the Texas Legislature. Animal welfare issues are nonpartisan, and the endorsements are given to candidates from both parties who have a proven voting record supporting humane legislation.
"While we have many friends at the Capitol, these incumbents have all demonstrated strong leadership for animal welfare legislation and have primary challengers. The animals of Texas can't afford to lose their powerful voices and the THLN PAC will do whatever it takes to ensure we send them back to Austin," said THLN PAC Treasurer Laura Donahue.
The PAC's political nonprofit arm, The Texas Humane Legislation Network, has spent nearly half a century advocating for strong, enforceable animal welfare laws. The nonprofit has endorsed candidates for many years, but this is the first election cycle since the formation of the organization's PAC.
Now, the through the PAC, the organization can move beyond simply endorsing candidates to coordinating with campaigns, galvanizing volunteers, and providing financial resources to help their champions win re-election. The PAC launched last fall and already has raised more than $60,000 to date.
Endorsements for the Texas Senate and House of Representatives include:
Senator Donna Campbell (R)
Senator Joan Huffman (R)
Senator Charles Schwertner (R)
Senator John Whitmire (D)
Representative Roberto Alonzo (D)
Representative Rodney Anderson (R)
Representative Giovanni Capriglione (R)
Representative Garnet Coleman (D)
Representative Sarah Davis (R)
Representative Harold Dutton Jr. (D)
Representative Mary Gonzalez (D)
Representative Ryan Guillen (D)
Representative Bobby Guerra (D)
Representative Dan Huberty (R)
Representative Eric Johnson (D)
Representative Phil King (R)
Representative Linda Koop (R)
Representative Ina Minjarez (D)
Representative Four Price (R)
Representative Ron Reynolds (D)
Representative Lynn Stucky (R)
Representative Chris Turner (D)
Representative Jason Villalba (R)