Texas House OKs requiring seat belts on new school buses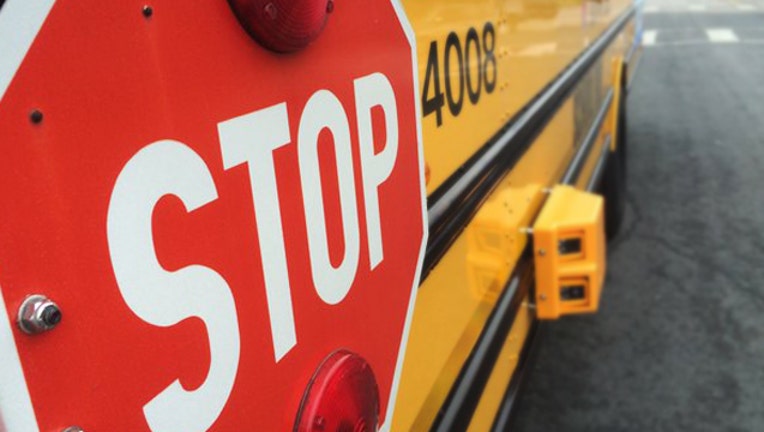 article
AUSTIN, Texas (AP) -- More Texas children could soon have seat belts on the buses they ride to school.
The state House approved legislation 91-43 on Thursday requiring new school buses, 2018 models and newer, to have safety belts. The Senate approved a similar measure last month.
Supporters say seat belts cost around $7,000 on new buses costing around $100,000 total. About 1.1 million students ride Texas school buses per day.
The proposal doesn't include extra state funding, but schools districts can opt out if they can't afford buses with seat belts.
Those opposing the bill say they aren't anti-safety, but that installation is costly and schools can use funding for other priorities.
The Legislature approved $10 million for optional school bus seat belts in 2009, but very few school districts actually installed them.
AP-WF-05-18-17 2107GMT