Texas Headlines Friday, September 25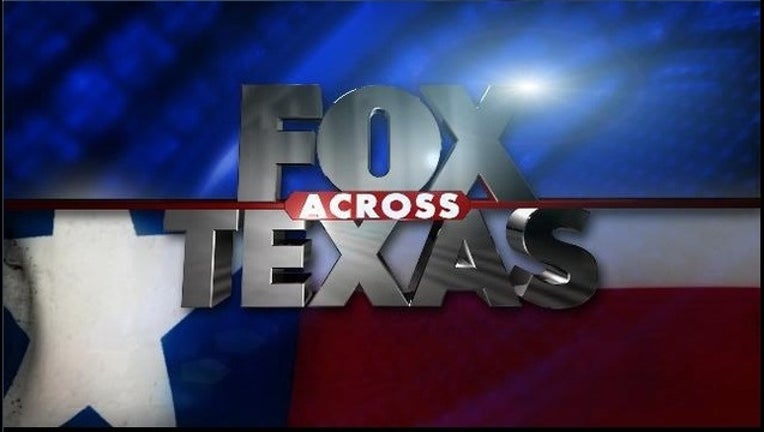 article
 DALLAS (AP) -- Leading academics, archivists and others are criticizing efforts by Texas officials to claim ownership of part of a historical collection at the Alamo.   In a letter sent Friday to the Texas General Land Office, the group says the private library maintained by the Daughters of the Republic of Texas is one of the state's finest research facilities, largely because of the roughly 38,000 items preserved there.
GRANBURY, Texas (AP) — Two people have died when the small airplane in which they were riding crashed shortly after takeoff and burst into flames. The single-engine aircraft crashed Thursday at Granbury Municipal Airport across the street from Granbury High School's football stadium. The Federal Aviation Administration and National Transportation Safety Board are investigating.
AMARILLO, Texas (AP) — Charges have been dropped against two of six people arrested after a disturbance aboard a Southwest Airlines flight. A federal criminal complaint had accused the six of interfering with a flight crew. That prompted an unscheduled landing in Amarillo.
FLORENCE, Ala. (AP) — A financial backer of gigantic proposed theme parks in Alabama and Texas says the projects are still in the works. Provident Global Capital CEO Bryan Robinson says land acquisitions are underway for the proposed DreamVision parks near Fort Worth and Muscle Shoals, Alabama despite The DreamVision Company undergoing corporate restructuring.