Texas elects its 1st Hispanic women to Congress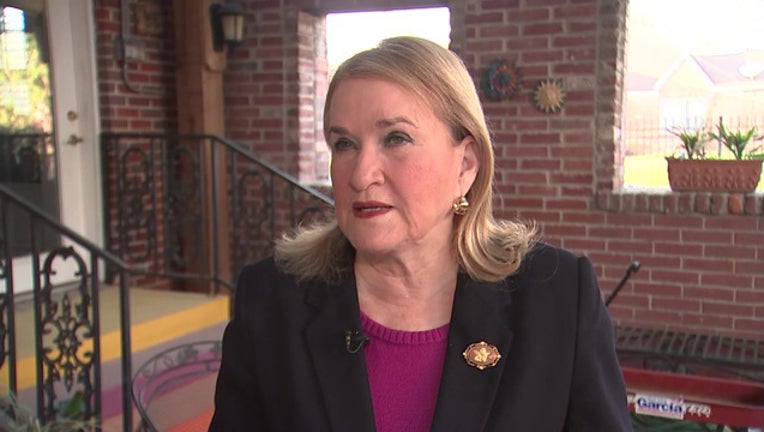 article
AUSTIN, Texas (AP) - Texas is sending its first Hispanic women to Congress, with Democrats in Houston and El Paso both earning that trailblazing distinction during the same electoral cycle.
State Sen. Sylvia Garcia won a heavily Hispanic district in Houston, replacing retiring Democratic Rep. Gene Green, who remained popular representing the area for decades despite being a self-described white man who spoke marginal Spanish.
A former county judge in El Paso, Veronica Escobar won a seat to replace El Paso Democratic Rep. Beto O'Rourke, who is leaving the House as he challenges Republican Sen. Ted Cruz.
Texas has the nation's second-largest Hispanic population behind California but had never elected a Latina to either congressional chamber. Cruz became the state's first Hispanic male senator in 2012.