Texas city sells church patch of park surrounding cross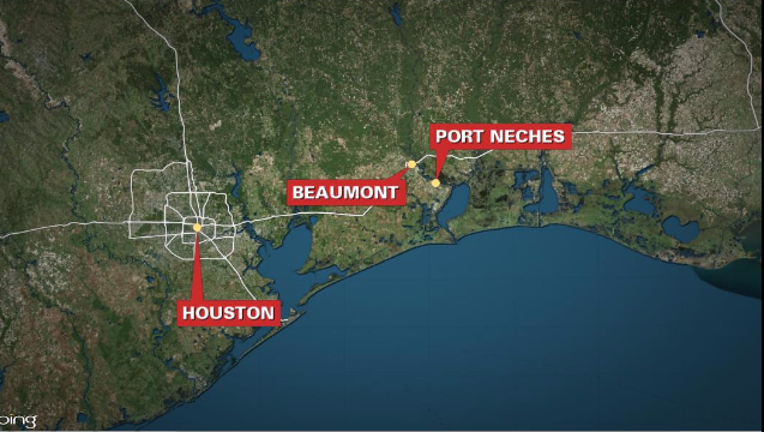 article
PORT NECHES (AP) - PORT NECHES, Texas (AP) — A Southeast Texas city has sold a local church a 20-by-20-foot patch of a city park surrounding a cross that has been at the center of a First Amendment argument.
KFDM-TV (http://bit.ly/1U2ESEM) of Beaumont-Port Arthur reported Thursday the City of Port Neches has sold the cross and surrounding patch of Port Neches Riverfront Park land to the First United Methodist Church of Port Neches. City Manager Andre Wimer says the church paid $100 for the property.
The white cross has stood for nearly 50 years in the park, but the Freedom From Religion Foundation demanded its removal under threat of a lawsuit as a violation of church-state separation. A message left with the foundation Thursday night was not returned.
___
Information from: KFDM-TV, http://www.kfdm.com