Police: Texas City officer injured during struggle with man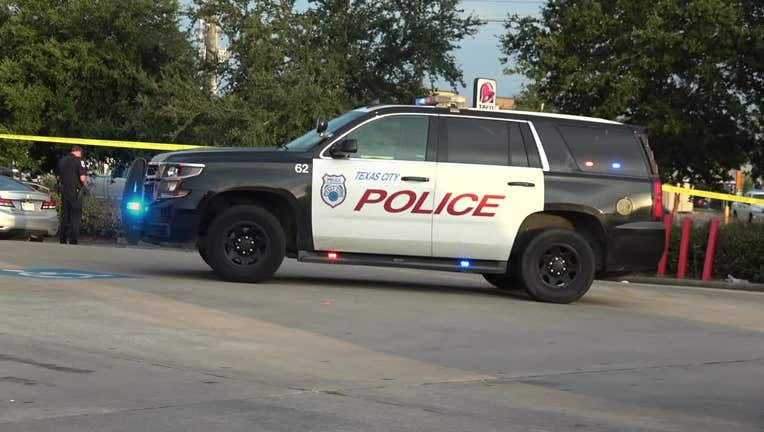 article
TEXAS CITY, Texas - Authorities say a police officer who responded to a crash in Texas City was injured during a struggle with a man he was trying to take into custody.
The incident occurred around 6:35 p.m. Monday at Palmer Highway and 35th Street.
SIGN UP FOR FOX 26 HOUSTON EMAIL ALERTS
Police say the officer went to the crash scene and discovered that one of the people involved had warrants for his arrest. The officer attempted to take him into custody for the warrants.
According to police, the man resisted, and during the struggle to get free, the man and the officer fell.
Authorities say the officer landed against a wrecked vehicle, causing a deep laceration to his right forearm. 
Officials say backup officers who arrived on the scene used a tourniquet to stop the officer's bleeding. The officer was taken to the hospital for treatment and observation. Officials say his injuries were not life-threatening.
Police say the man with the warrants, identified as Roberto Carlos Perez, was taken into custody. He was held at the Texas City jail for three warrants: smuggling of person, with a bond of $20,000; evading arrest, with a bond of $15,000; and possession of marijuana, with a bond of $2,000.
An additional charge of assault on a peace officer, with a bond of $80,000, was also filed against Perez. He was transported to the Galveston County Jail.