Texas 10 Most Wanted Sex Offender arrested in Houston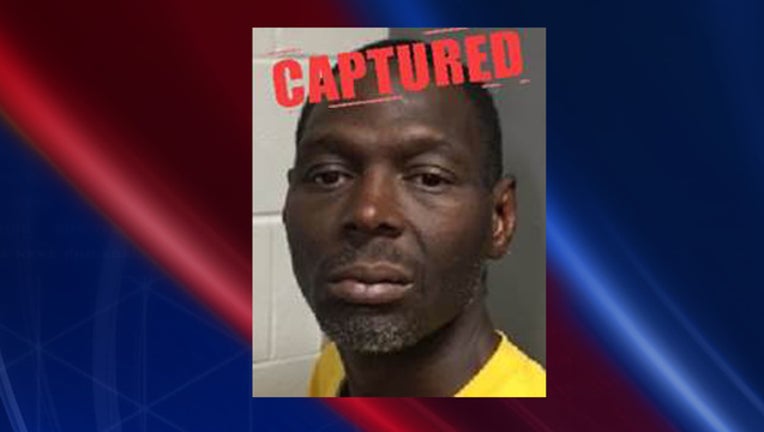 article
HOUSTON (FOX 26) - A Texas Most Wanted Sex Offender is now in custody after being captured in Houston.
John Wayne Stoneham, 49, was captured Thursday near downtown Houston after members of the U.S. Marshals Service Gulf Coast Violent Offender Fugitive Task Force followed a tip. Stoneham was wanted since May 2017 for failure to comply with sex offender registration requirements and parole violation. In May, Stoneham absconded form a Houston facility where he had resided since his 2012 parole from a Texas Department of Criminal Justice prison, authorities say.
According to the DPS, his criminal history includes burglary of habitation with intent to commit sexual assault and indecency with a child-sexual contact.
Because the arrest was the result of a tip, a reward of up to $5,000 will be paid.