Texas 10 Most Wanted fugitive arrested in Bryan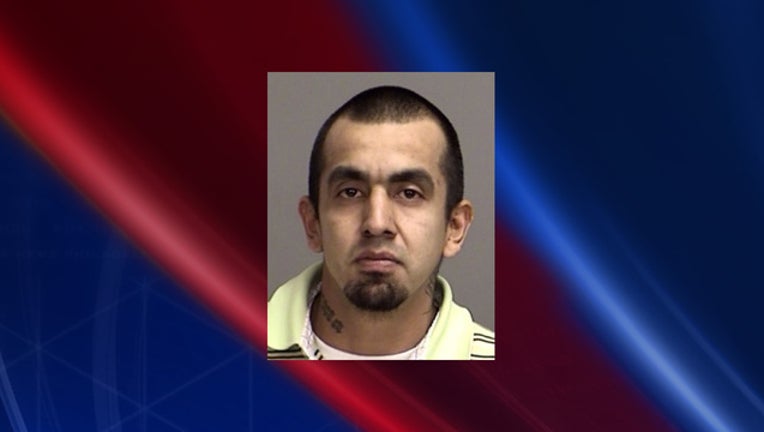 article
BRYAN, Texas (AP) - Investigators say a tip has led to the Central Texas arrest of a convicted drug felon and gang member on the Texas 10 Most Wanted list.
The Texas Department of Public Safety says 32-year-old Michael Christopher Sanchez was captured Feb. 22 in Bryan. A DPS statement Monday says Sanchez has a criminal history including burglary, assault and drug convictions.
DPS records show Sanchez, who previously lived in Bryan, was wanted since September 2015 for parole violation and engaging in organized criminal activity.
Texas troopers, using information provided by a tipster, conducted a traffic stop on a vehicle in which Sanchez was a passenger. Authorities say Sanchez attempted to run but was apprehended.
DPS officials say the person who provided the tip will receive a reward of up to $7,500.