Texan who fled to Mexico gets life in prison for 2015 murder of Houston security guard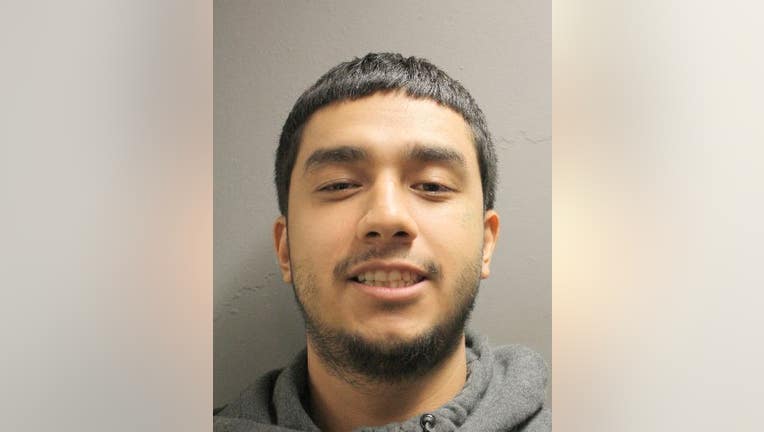 HOUSTON - A man who killed a Houston security guard and then fled to Mexico, is now going to spend his life in prison.
Jonathan Vasquez, 27, was convicted of capital murder Thursday and automatically sentenced to life in prison without parole for the robbery and murder of Saul Cruz on December 22, 2015.
"As the saying goes, 'You can run, but you can't hide,'" Harris County District Attorney Kim Ogg said in a release.
Vasquez and Daniel Moreno, 26, robbed and shot Cruz while he was working an overnight shift at Anderson Market in southwest Houston.
Terrifying surveillance video: Security guard murdered on the job
The two men were caught on camera ambushing the 71-year-old security guard as he sat in his car. They shot at him, robbed him of his gun and then ran away from the scene.
Thanks to tips, Moreno was arrested six days after the killing by Houston Police homicide detectives.
Vasquez was located in the border city of Nuevo Laredo, Mexico in 2018, thanks to information obtained by the Webb County Sheriff's Office.
Mexican authorities arrested Vasquez and handed him over to the U.S. Marshals Service Violent Offenders Task Force.
MORE: Family of slain security guard pleads for help in catching capital murder suspect
"We are grateful to everyone who had a role in bringing this killer back home to Texas and finally delivering justice for this family," Ogg said.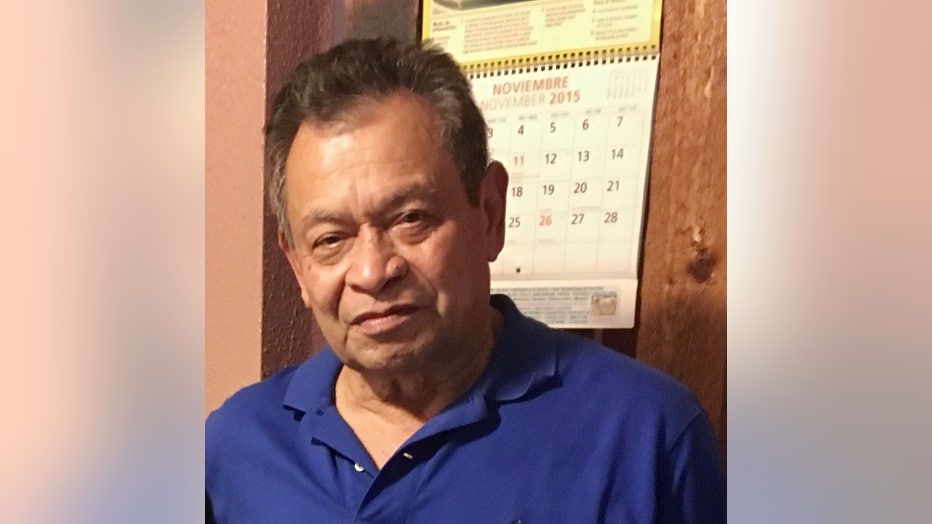 The victim, Cruz, had emigrated from El Salvador and worked for years as a mechanic and at other jobs despite his dream of being a police officer.
After finally receiving his U.S. citizenship, he was too old to be a regular law enforcement officer, so he became a security guard to help out where he could.