Termination upheld for deputy in inappopriate relationship case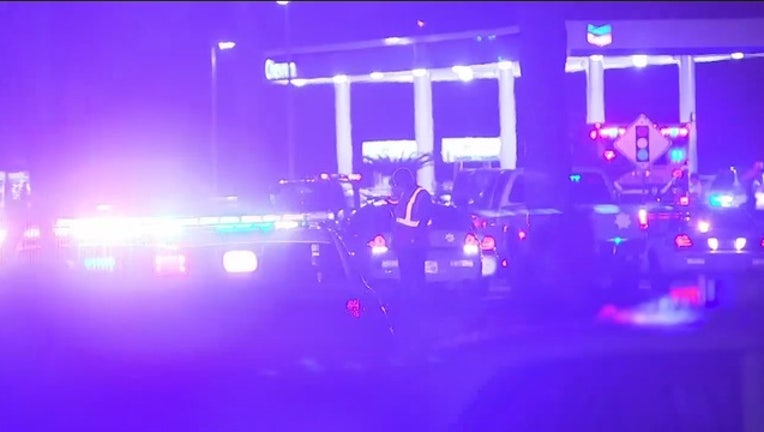 HOUSTON (FOX 26) - Despite an appeals hearing on Thursday morning, the termination of former deputy Jason Goodrich by the Harris County Sheriff's Office has been upheld. He was under investigation for carrying on an inappropriate relationship with a witness in the Deputy Darren Goforth deadly shooting case.
The Harris County Sheriff's Office internal affairs division terminated two-year veteran deputy Jason Goodrich in February for having inappropriate communication with a key witness in the case, identified as Deputy Goforth's alleged mistress.