Tennessee high school teacher suspended for showing 'Human Centipede 2'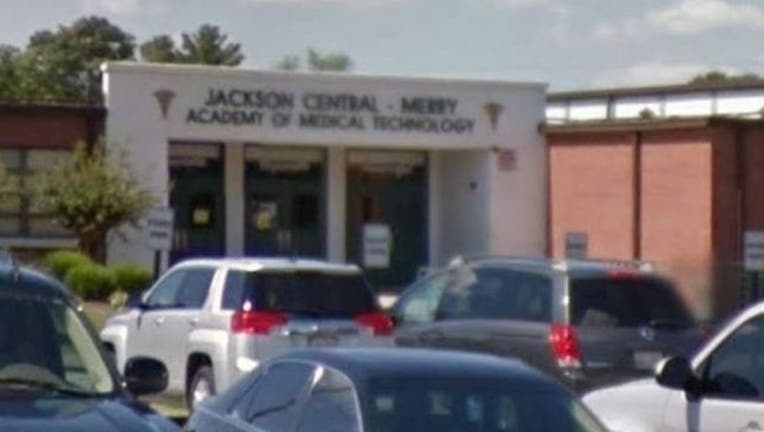 article
(FOX NEWS) - A Tennessee high school teacher was suspended Thursday after students reported to school officials last week that they were shown an "inappropriate film" in class.
Jackson-Madison Consolidated School District Superintendent Verna Ruffin told The Jackson Sun Wednesday that the film shown in class was "Human Centipede 2 (Full Sequence)."
"Human Centipede 2 (Full Sequence)" is the sequel to the horror picture "Human Centipede." In this film, a man gets obsessed with the "Human Centipede" movie and tries to create his own centipede.
The 2011 film was temporarily banned in the United Kingdom and had also been banned for a short time in Australia. It is banned in New Zealand. The film has also been referred to by some as "torture porn," according to The Sun.