Teen shot in head near courtyard of southeast Houston apartments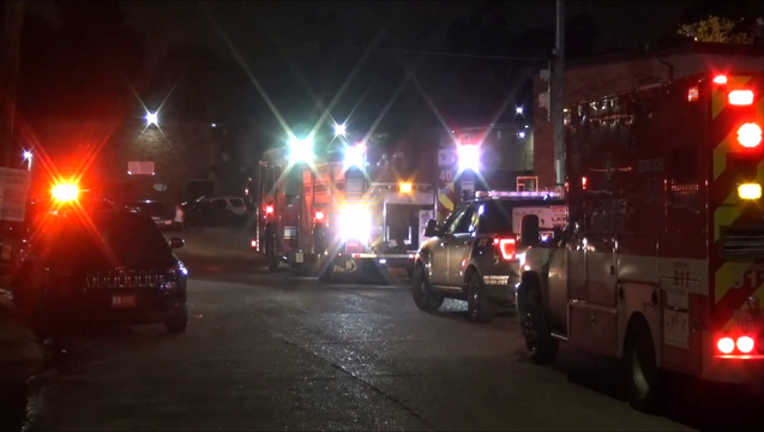 article
HOUSTON, TX - A teenage boy is in critical condition after he was shot in the head at apartments in southeast Houston on Tuesday night, HPD officials said.
Southeast Patrol officers found the boy's body at the Garden Oaks Apartments at 5600 Royal Palms, near Griggs Road at around 11:15 p.m.
Officers said the teen's body was discovered near the apartment courtyard, said Lt. Larry Crowson of the Houston Police Department.
This is a developing story. Please check back to FOX 26 for new updates.