Teen killed after speeding car driven by woman with baby inside crashes in SE Houston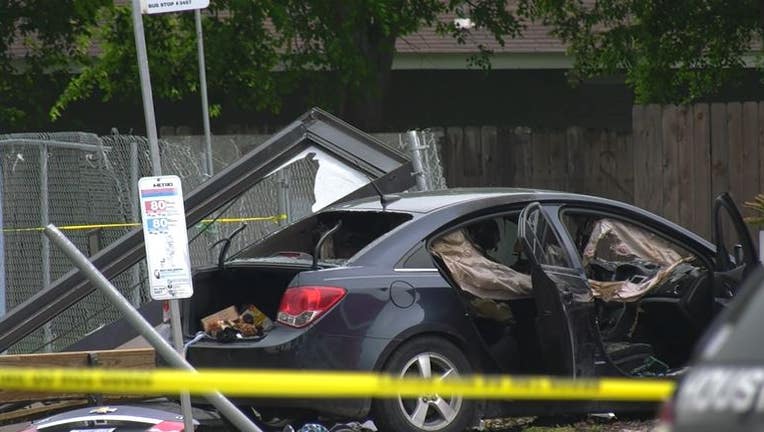 HOUSTON - Authorities are investigating a deadly crash in southeast Houston, where a teenager was killed after getting hit by a car driven by a mother with her baby inside. 
Houston Police say it happened in the 8500 block of Martin Luther King Blvd near Sunnyside a little before noon Saturday, when two teenage girls, 16 and 19-years-old, were crossing MLK Blvd on Reed Road.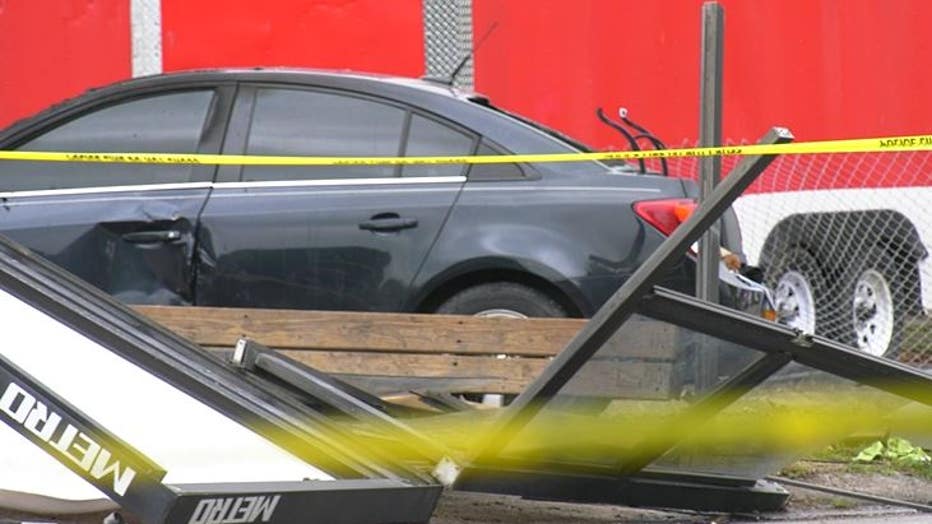 Police say a black Chevrolet Cruze was speeding northbound on MLK Blvd when it hit the teen girls. The 16-year-old did not suffer any injuries, but the 19-year-old was pronounced dead at the scene. 
The Cruze then veered off the roadway, struck a light pole and crashed into a Metro bus stop. The Cruze burst into flames and was partially burned.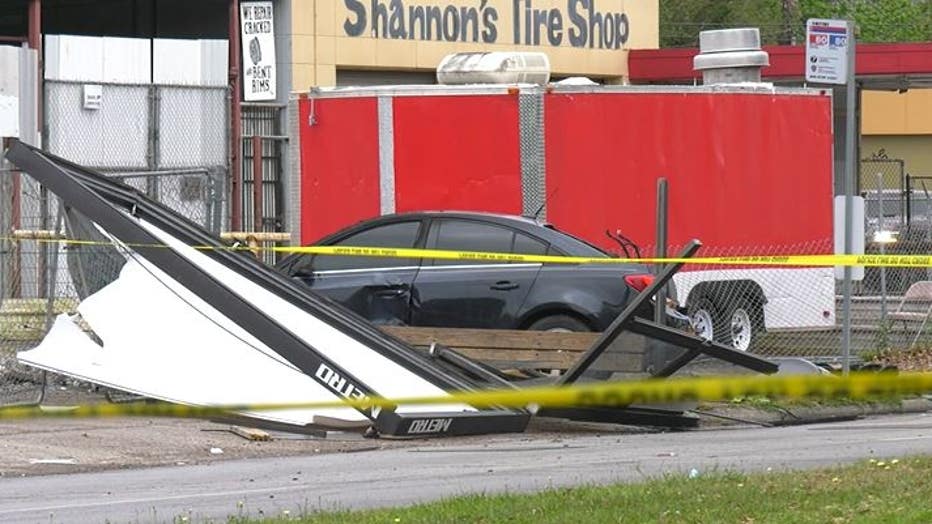 The 20-year-old driver and her 1-year-old baby were transported by paramedics to a local hospital with minor injuries.
HPD says the investigation will be pending a referral to a Harris County Grand Jury.