Teen charged in Alabama terrorism case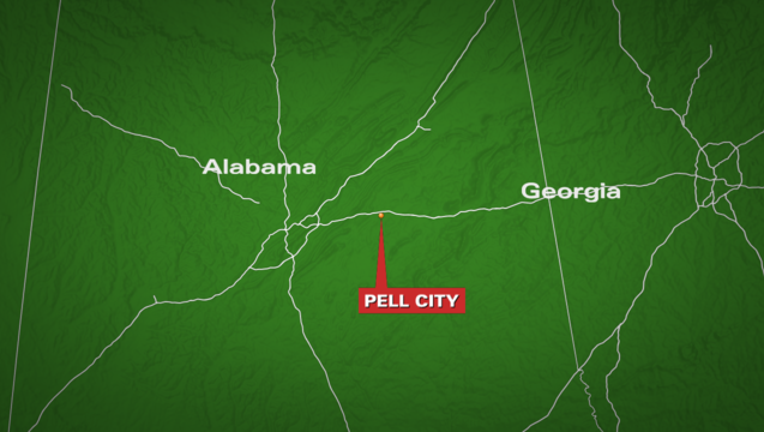 article
MONTGOMERY, Ala. (AP) — An Alabama prosecutor says an 18-year-old has been charged with soliciting or providing support for an act of terrorism, though details of the case aren't being released.
St. Clair County District Attorney Richard Minor said Tuesday that 18-year-old Peyton Pruitt of St. Clair County was arrested and charged Friday.
But Minor says he won't discuss specifics of the charge because of the ongoing investigation.
Minor says Pruitt is being held in the St. Clair County Jail on a $1 million bond. The county sheriff's office says in a news release that Pruitt's next court date is set for Dec. 22 in Pell City, Alabama.
FBI Birmingham division spokesman Paul Daymond says his agency is working with the district attorney's office on the investigation, but he referred questions to Minor.