Teen burglar asks residents for wifi password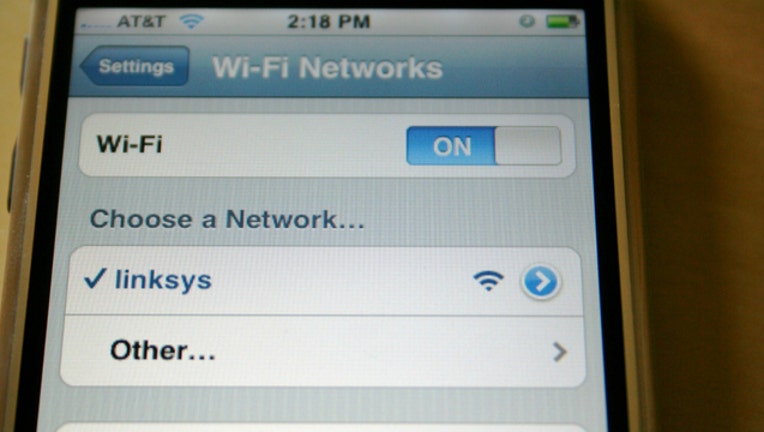 article
PALO ALTO, California (Fox 32 News) - A teen burglar was arrested after breaking into a California home and asking the residents for their wifi password.
Palo Alto Police said the couple had awakened to find the 17-year-old burglar in their home.
The man got out of bed and shoved the burglar down the hallway and out of the house, then called police.
No one was hurt.
The teenager is charged with felony residential burglary and misdemeanor prowling.