SWAT standoff at Texas DPS office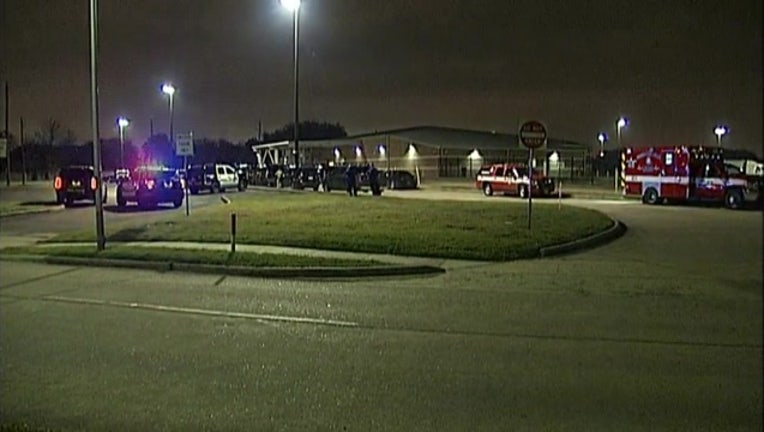 HOUSTON (FOX 26) - Houston Police Department officers and SWAT team members have taken a man into custody and brought him to Ben Taub Hospital for a psychiatric evaluation after he barricaded inside a Texas Department of Public Safety office.
Officers and the SWAT unit arrived to the Texas DPS Driver License Mega Center on South Gessner Road near West Airport Boulevard at around 9:15 p.m. Thursday in response to a report that a man entered the restroom in the building and refused to leave from inside. He was taken into custody before 10 p.m. Thursday.