SWAT officers surround burglary suspect in La Porte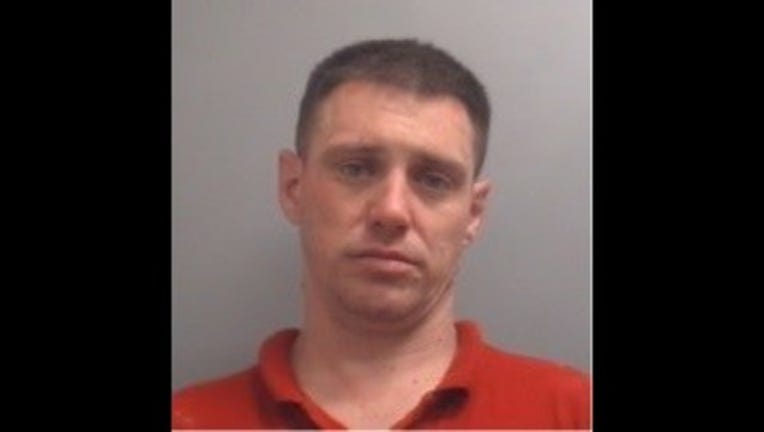 article
Police arrested a pharmacy burglar in La Porte after finding him in the ceiling of an adjacent business.
31 year-old Wesley Hicks is facing burglary charges for breaking into a business safe in La Porte.
Just before noon on Sunday, La Porte Police received a call of a potential burglary, in a strip center pharmacy, located in the 1300-block of West Fairmont.
The caller, who owned the pharmacy, told police that they were watching the burglar break into their business from a remote video monitor.
La Porte Patrol units arrived on scene within minutes of the call and surrounded the pharmacy, as well as the entire multi-unit strip center facility.
As police arrived, the owners advised police dispatch that the suspect had entered a room containing the business safe, cutting various electrical and alarm systems, and eventually cut off the remote video system.
Several agencies surrounded the area, including La Porte's SWAT team.
Baytown Police K-9 units also responded to the scene until the suspect was found hiding above a set of damaged ceiling tiles.   
Following nearly three hours hiding in the ceiling area, Hicks came down on his own accord and was placed in custody. 
Hicks was transported to the La Porte Jail where he will face the burglary charges.