Suspect dead, 3 police officers wounded in Texas shootout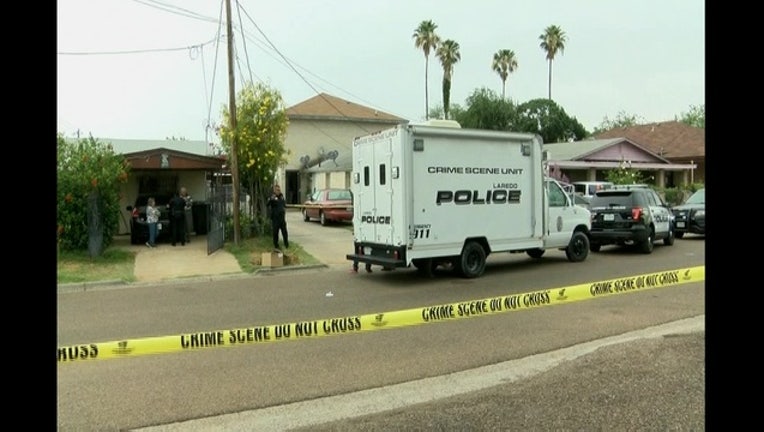 article
LAREDO, Texas (AP) - A murder suspect has been killed and three police officers wounded in a shootout at a Laredo convenience store.
Detective Joe Baeza, the Laredo police spokesman, said officers had been searching all day Friday for 55-year-old Antonio Geraldo Rodriguez. He was suspected in the fatal shooting of his 50-year-old girlfriend, Reyna Gonzalez Zamora, at her apartment.
Baeza said three officers spotted a vehicle matching the description of one driven by Rodriguez outside a convenience store about 5 p.m. Friday. As the officers approached, Rodriguez opened fire, drawing return fire from the officers and other officers who had just arrived as backup.
Baeza says Rodriguez died at a Laredo hospital. He said he didn't have conditions for the hospitalized officers, but he said one was airlifted 150 miles to San Antonio.