Suspect charged in shooting deaths of patient, employee at Florida hospital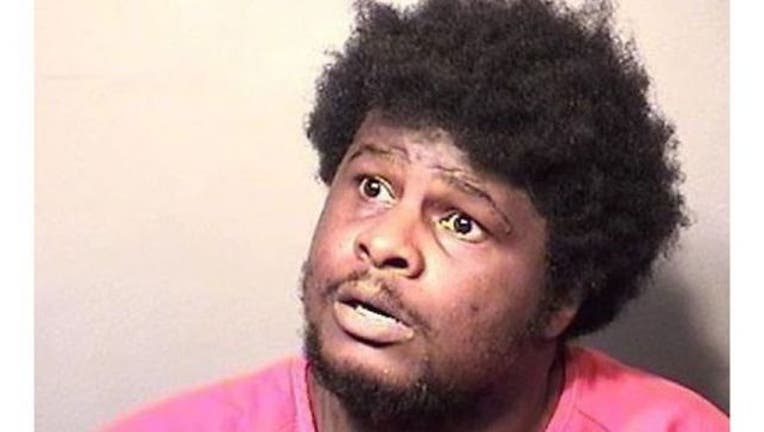 article
(FOX NEWS) - Authorities charged a 29-year-old man with two counts of murder in the shooting deaths of a patient and employee inside a Florida hospital earlier Sunday in what is being described as a "random" attack.
David Owens, of Titusville, entered Parrish Medical Center at 2 a.m. and used a handgun to shoot and kill 88-year-old patient Cynthia Zingsheim and employee Carrie Rouzer, 36, in Zingsheim's room, Titusville police said.
Police said Owens entered the building through the emergency room before making his way to the third floor. The women were shot in a third-floor room, near where the 210-bed hospital's birthing suites are located.
"It appears to be extremely random," said Brevard County Sheriff Wayne Ivey.
Police are crediting two unarmed security guards at the hospital with responding quickly to the active shooter situation.