Suspect arrested in shooting of 16-year-old girl in Brooklyn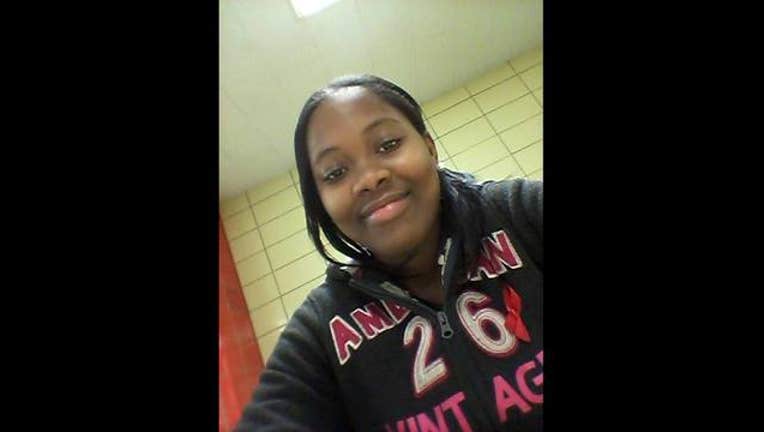 article
Police have arrested a suspect in the shooting death of a 16-year-old girl in Brooklyn.
Authorities arrested Taariq Stephens, 24, of Brooklyn, in the death of Shemel Mercurius, 16.
Cops were called to an apartment on Brooklyn Avenue just before 6 p.m. Tuesday after a report of a gunshot. Inside the apartment, police found Mercurius with multiple gunshot wounds to her body. She was semi-conscious. Medics brought her to Kings County Hospital where she died.
Police said was Mercurius babysitting her cousin when she was shot.
Stephens, faces murder and criminal weapons possession charges.