Sugar Land resident sentenced to 60 months behind bars for conspiracy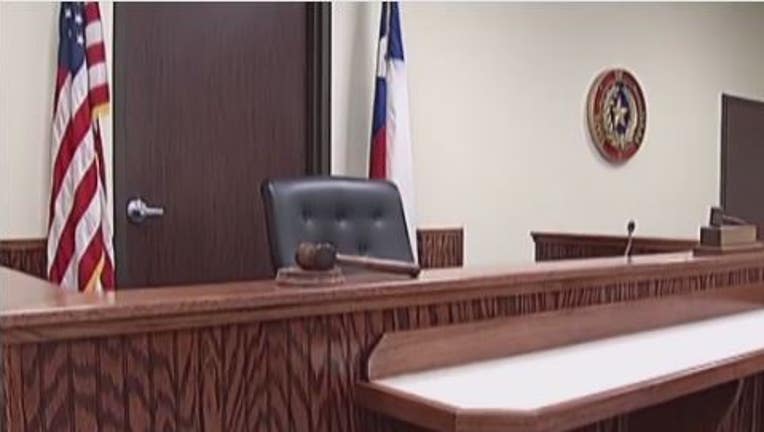 article
SUGAR LAND, Texas - A Sugar Land resident will spend the next five years behind bars after being convicted of conspiracy. 
According to a release, Texas Attorney General Paxton's Medicaid Fraud Control Unit helped secure the conviction of Joyce Agu. 
SUGGESTED: Single mom says Friendswood nail salon charged her almost $700 for painting her toenails
Agu was convicted of paying other individuals to certify that her clients were able to receive home health services in order to then bill Medicare. This was done despite the fact that the individuals did not qualify for the services, or even receive services at all in some cases.  
"Fraudulent schemes like the one perpetrated by Ms. Agu undermine our health care system and maliciously exploit funding that comes from hardworking taxpayers," said Attorney General Paxton. "We will continue to tirelessly pursue and bring to justice individuals who steal money from public programs." 
DOWNLOAD THE FOX 26 HOUSTON APP BY CLICKING HERE
Agu was also ordered to pay over $3 million in restitution. 
The investigation was conducted by Sergeant Dino Vergara, Investigative Auditor Wanda Guess, and Captain Rick McCollum of Attorney General Paxton's Medicaid Fraud Control Unit, in cooperation with the Department of Health and Human Services' Office of Inspector General and the FBI. Assistant U.S. Attorneys Rodolfo Ramirez and Grace Murphy prosecuted the case.