Sugar Land police searching for suspects who used stolen credit cards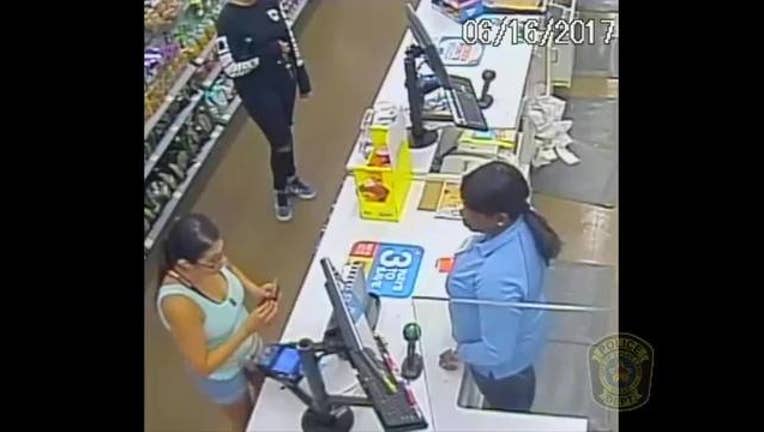 article
SUGARLAND, TX - Sugar Land police are looking two people who used stolen credit cards at stores in Houston and Stafford.
The cards were stolen during a robbery in Sugar Land on June 15.  A woman said she parked behind a shopping center in the 1600 block of Kensington Drive at 8:45 p.m.  As she opened a rear car door to retrieve her purse, a man took her purse at gunpoint and drove away in her car.

She described the gunman as a thin Hispanic man in his 20's with short hair.  He was about 5 feet 6 inches tall, weighed 100 pounds and was wearing a white t-shirt and blue jeans. A credit card in the woman's purse was later used at Walgreens, 5200 Westheimer Road, and Walmart, 11210 West Airport Blvd.  Police reviewed surveillance video at the stores and saw a man and a woman using the stolen card.

Anyone with information should call the Sugar Land Police Department at (281) 275-2540 or Fort Bend County Crime Stoppers at (281) 342-TIPS (8477).