Study: Women make TV directing job gains, minorities lag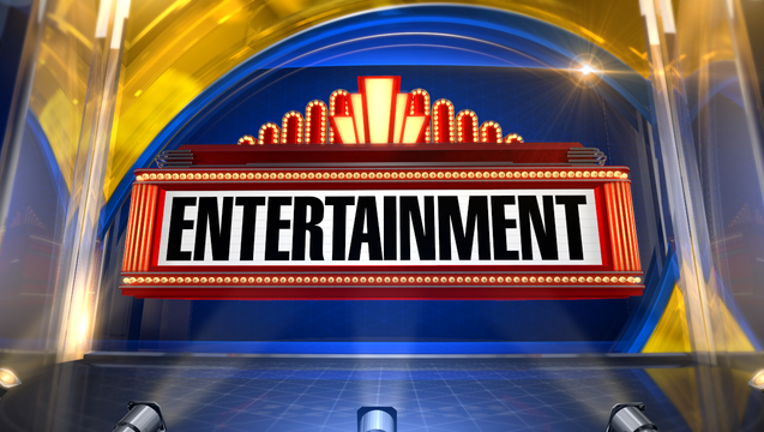 article
LOS ANGELES (AP) - A study says more women are being hired to direct TV series episodes, but progress for minority directors is lagging.
The Directors Guild of America study released Wednesday says women directed a record 25 percent of episodic television in the 2017-18 season.
That's an increase of 4 percent from the previous season.
African-Americans directed 13 percent of series TV in 2017-18, unchanged from last season.
There was a 1 percent increase in the hiring of both Asian-Americans and Latinos for TV directing work.
The president of the Directors Guild calls it a "bright spot" that doors are opening wider for women in TV directing, but it's disappointing the same can't be said for directors of color.