Student starts free lawn care service for elderly, single moms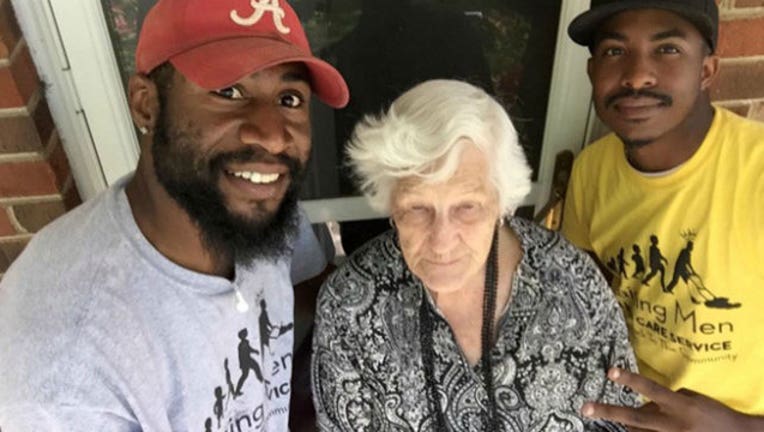 article
NEW YORK (FOX 5 NY) - "The goal was to reach 40 lawns, but I reached 40 lawns in a month in a half. Two months later, we reached 100," said Rodney Smith Jr.
The Alabama A&M student started a free lawn care service for the elderly, disabled and single moms. He enlisted other young men to join him. His charitable work is making headlines and melting hearts.
He documents his work with co-creator Terrence Story on social media.
On Saturday, he shared a sweet photo with a 93-year-old client that has gone viral. 
Smith wrote: "We did this sweet lady's lawn today. She is 93, the neighbors told us that she been out their trying to cut her own lawn 😳. Have no fear, raising men lawn care is going to make sure her lawn is done every two weeks ! Making a difference in our community ! 
"One day I saw an elderly man cutting grass and he was struggling. I am young, able, a lot of elderly people are not able," said the Bermuda native.
Smith Jr. graduates in May and hopes to get his Master's degree in social work.