Student arrested for allegedly having gun in school parking lot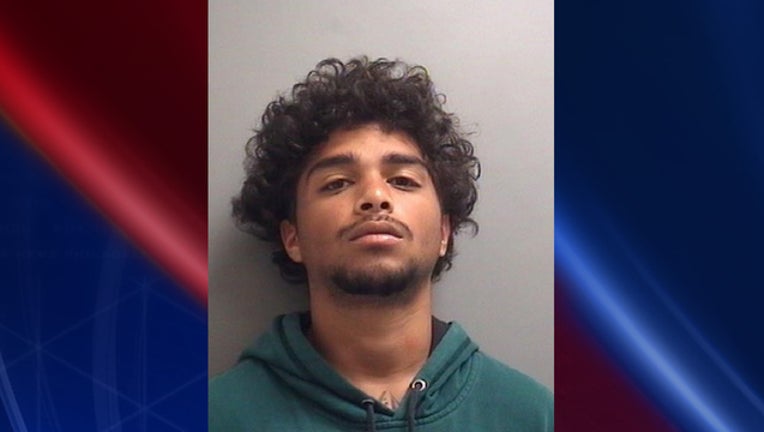 LA PORTE, Texas (FOX 26) - A La Porte High School student was arrested on Tuesday for allegedly displaying a handgun while in the school parking lot.
Daunte Scott, 17, has been charged with exhibition of a firearm on school property, a third-degree felony.
The La Porte Police Department say school officials and police were made aware of the incident after class dismissals. Police say Scott was arrested just after 7 p.m. and is being taken to the Harris County Jail.
Police remind parents to talk with their children about school safety and speaking up when they see something.
"The safety of our children and the security of our school campuses is absolutely our number one priority.  All reports of school violence or threats will be investigated and all those found threating our students will be prosecuted to the fullest extent of the law," the department says.