Strong quake shakes Chile capital, causing buildings to sway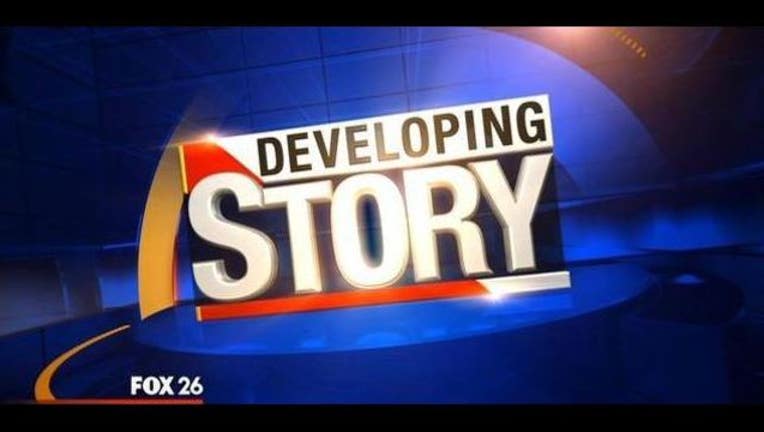 SANTIAGO, Chile (AP) — A powerful earthquake shook Chile's capital Wednesday night, causing buildings to sway and people to take refuge in the streets. Tsunami alarms sounded in the port of Valparaiso and authorities issued a tsunami alert for the country's entire coast.
The U.S. Geological Survey reported the quake had a preliminary magnitude of 7.9. Chilean authorities recorded it as 7.2.
U.S. officials said the quake struck just offshore in the Pacific at 7:54 p.m. and was centered about 141 miles (228 kilometers) north-northwest of Santiago. It said the quake was 4.8 miles (5 kilometers) below the surface.
Chile's emergency office warned that big waves caused by the quake could hit the coast by 11 p.m.