State Headlines Sunday September 6th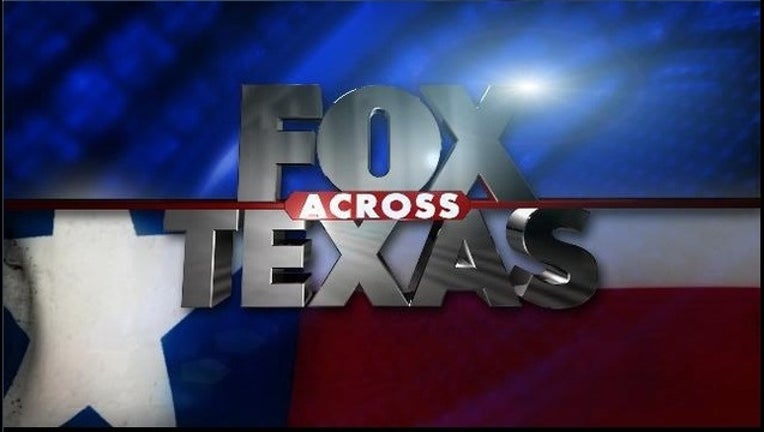 article
HOUSTON (FOX 26) - AUSTIN, Texas (AP) — Governor Greg Abbott has received more than 3,300 letters concerning the death penalty in Texas and some writers offer their low-cost ideas for executing murderers, such as lethal doses of heroin seized during drug busts. The Dallas Morning News reports the letters offered the ideas after noting the difficulty Texas and other states have had in obtaining drugs used in lethal injections.
EL PASO, Texas (AP) — The U.S. Border Patrol says the apprehension of immigrants crossing into the U.S. illegally along New Mexico and portions of West Texas has increased by more than 8 percent over the last fiscal year. The El Paso Times reports that U.S. officials point to worsening conditions in Central America, in the form of poverty and violence, for the rise in border crossings.
LITTLE ROCK, Ark. (AP) — The search committee seeking a new chancellor for the University of Arkansas' Fayetteville campus will interview applicants in Dallas. UA System President Donald Bobbitt told the Arkansas Democrat-Gazette Dallas' airport has more flights arriving during the day, making it more convenient than trying to bring the candidates to Little Rock.
LUBBOCK, Texas (AP) — Texas Tech defensive end Pete Robertson, the Big 12 sack leader last season, has been suspended for the game against Sam Houston State. A Texas Tech official on Saturday was mum on the reason the senior from Longview would not play. The Red Raiders won 59-45 yesterday in Lubbock.