Starbucks raising beverages prices mid-July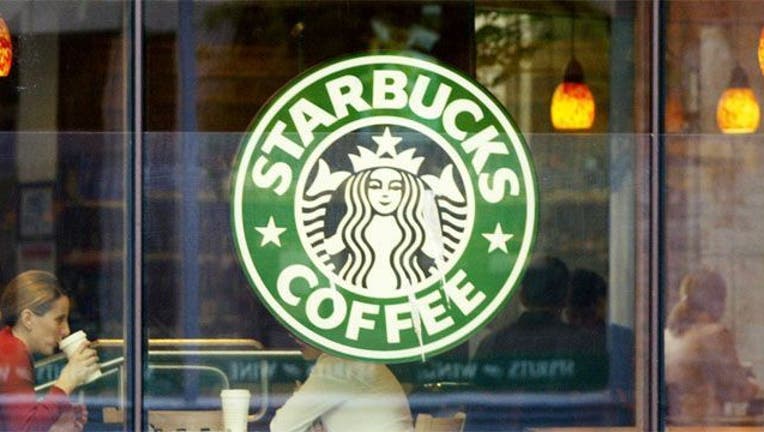 article
FOX NEWS - On July 12, that grande latte with an extra shot may cost more than usual. Starbucks is planning a price hike on select beverages later this month, which could see the cost of some drinks increase by as much as 30 cents. But some customers may have prematurely shelled out a bit more for their morning brew. According to a news release, the company accidentally implemented the higher prices ahead of time due to a computer glitch, resulting in some customers being overcharged at certain locations.
"On July 12, Starbucks is planning a small price increase on select beverages. Unfortunately, that price adjustment was prematurely entered into the point of sale systems in our U.S. company-operated stores. As a result, some customers were charged incorrectly...The maximum any customer could have been overcharged is 30 cents per beverage. The error has been corrected and we sincerely apologize to our customers for the inconvenience."
FoxNews.com reached out to the coffee chain to find out how many customers may have been overcharged and what drinks will get more expensive but Starbucks has not responded to a request for comment.
Starbucks' drink prices vary by city and region—with beverages in major metropolitan areas like New York City costing the most. But the chain has been gradually raising beverage prices nationwide over the years. According to Eater, last year drink prices rose between 5 and 20 cents. The price of a large coffee in 2015 was $2.45—up 10 cents from $2.35 in 2013.