Spring Branch ISD teacher accused of sex assault of child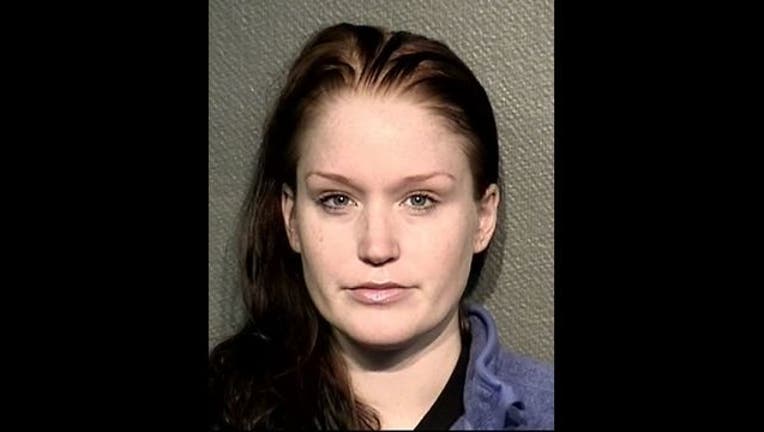 article
HOUSTON, TX - HPD investigators say that  a teacher at Cornerstone Academy Middle School, Whitney Anne Laidlaw has been arrested after she was accused of an improper relationship with a 14-year-old student during the school's summer break.
Court documents reveal that Whitney Anne (Grunder) Laidlaw is charged with sexual assault of a child and improper relationship with a student. According to the documents, Laidlaw is a "hip-hop teacher" at the school. The victim stated that she exchanged phone numbers with Laidlaw and communicated with her by phone, Instagram and Snapchat.  The victim also said that the end of the 7th grade year, the teacher told the student that "she had feelings" for the student.  The victim then said that the teacher would ask the student to sneak out her apartment and meet the teacher.  However, the victim stated that she refused to meet the teacher.  The victim then said that the teacher then asked her to meet inside the teacher's car.  Once the student she was inside the backseat, the teacher started kissing her. 
Court documents revealed that Laidlaw sexually assaulted the victim on more than one incident in the backseat of the vehicle. Another individual then discovered messages on the victim's phone and reported the incident.
Spring Branch ISD released the following statement: