Sperm bank's 'perfect donor' was mentally ill, fathered 36 kids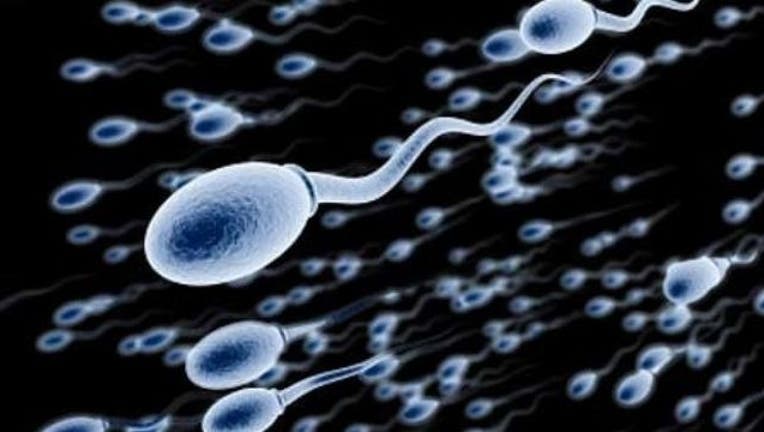 article
(FOX NEWS) - A man billed as a "perfect donor" by a sperm bank turned out to be a mentally ill felon whose lies on his donor application weren't uncovered for more than a decade, according to families who are now terrified for their children's futures.
On its website, Georgia-based firm Xytex described Donor 9623 as a completely healthy man with an IQ of 160 who was working on a PhD in neuroscience engineering, the Toronto Star reports.
In reality, he was college dropout Chris Aggeles, a 39-year-old man who has been diagnosed with bipolar and narcissistic personality disorders and schizophrenia and has spent time in prison for burglary.
His sperm was used to create at least 36 children in Canada, the US, and the UK between 2000 and 2014. Families discovered his identity after Xytex accidentally included his name in an email and they Googled his name.