South Texas town former mayor, ex-city manager indicted...again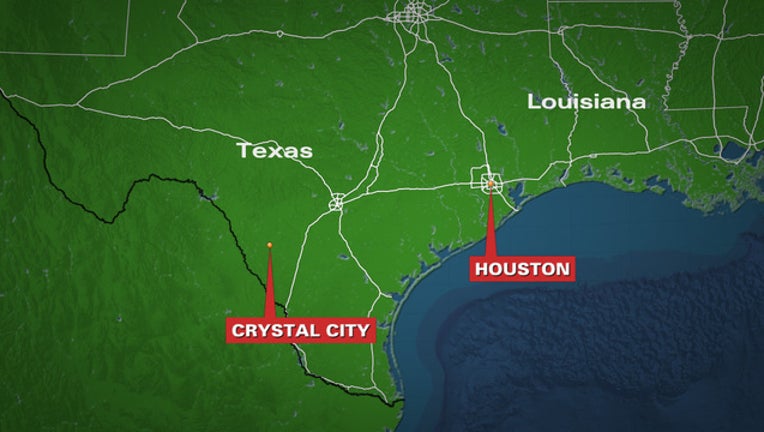 article
DEL RIO, Texas (AP) - The former mayor and former city manager of the South Texas town of Crystal City have been re-indicted on federal bribery and bribery conspiracy counts.
The federal grand jury in Del Rio, Texas, returned the superseding indictment Wednesday against former mayor Ricardo Lopez and former city manager and city attorney William James Jonas III. Both are charged with single conspiracy counts. Jonas is charged with three bribery counts, while Lopez is charged with a single bribery count.
On July 28, two former Crystal City council members pleaded guilty to federal charges relating to a bribery and kickback scheme involving city contracts. Former Mayor Pro-Tem Rogelio Mata and his brother, former council member Roel Mata, face up to 10 years in federal prison. No sentencing date has been set.