South Texas toddler falls into septic tank, drowns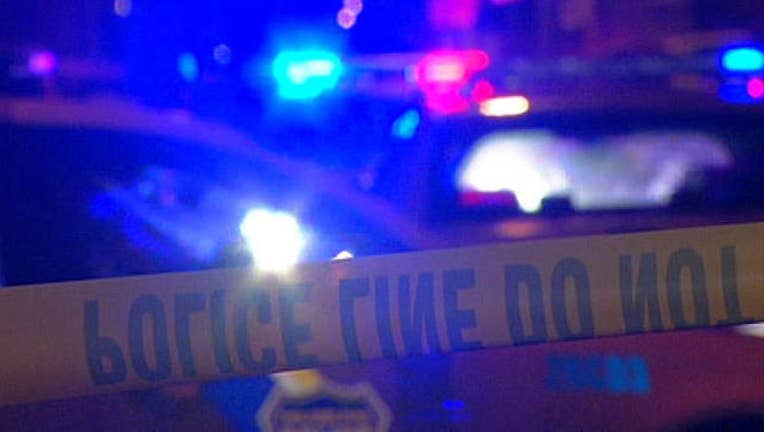 article
ALTON, Texas (AP) — Investigators say a one-year-old boy is dead after he fell into a septic tank and drowned.
The Hidalgo County Sheriff's Office reports the child's mother called deputies to the family's rural home about 13 miles northwest of McAllen shortly before 9 a.m. Friday. Department spokesman J.P. Rodriguez says the boy's mother said she stepped away from the child and gone into the family trailer for about three minutes to tend to her 20-month-old child. She returned to find the boy missing and suspected he had fallen through a one-foot opening into the septic tank, which was undergoing servicing.
Alton firefighters opened up the tank and found the child submerged in about 4 feet of liquid.
No charges have been filed, but sheriff's deputies and Child Protective Services continue to investigate.