South Carolina school district ends snow days, will have students learn online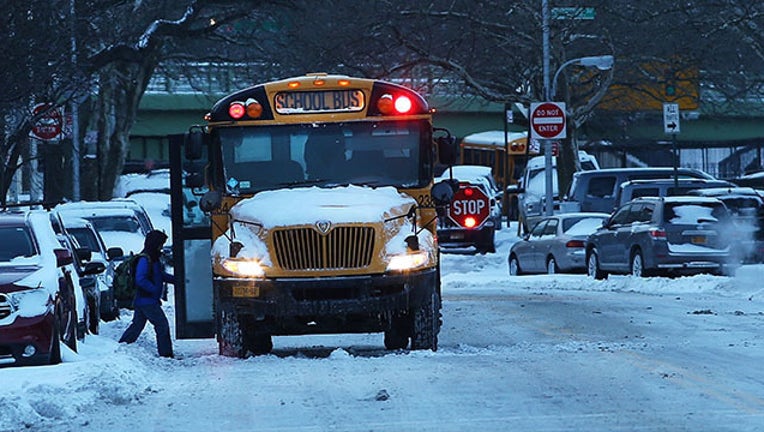 article
ANDERSON, S.C. (AP) - Students in one South Carolina school district will still have work to do even when it snows.
Anderson School District 5 is the first district in the state to eliminate snow days with what it calls eLearning days. When the roads are too icy for buses, teachers will send assignments to their students' computers and can even monitor their progress online.
Superintendent Tom Wilson told the Anderson Independent-Mail it makes no sense to run buses on a make up day in June where only a quarter of students attend.
The district says assignments don't require internet service and any students without power or with a technology issue will have five days to complete assignments.
Officials say a firm school calendar means parents can plan vacations and child care more easily.
___
Information from: Anderson Independent-Mail, http://www.andersonsc.com