Son surprises mom with car over phone while in Afghanistan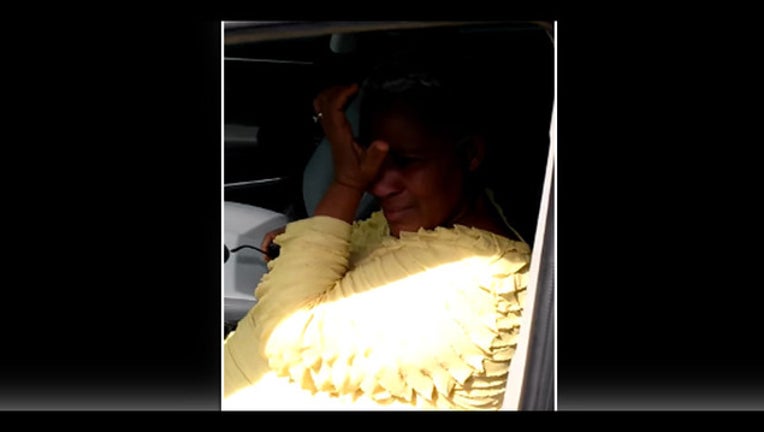 article
A Lakeland man surprised his mother with an amazing birthday present while deployed overseas in Afghanistan and it brought her to tears.
Sam Najac had his brother, Zac, film the surprise for his mother, Ismene. In the video, you can see her standing next to a car while Sam tells her over the phone it belongs to her.
The call is disconnected and Ismene stands there, stunned for a few minutes as it begins to sink in, and then she starts to cry. "Aww, don't cry," says Zac, who's filming. 
"I'm deployed in Afghanistan so I had to buy the car and coordinate all the shipping online and over the phone. So I called her all the way from Afghanistan to present her with her gift," Sam said. 
"We grew up dirt poor and never had anything near new and she hasn't had a car for the last 2 years," Sam said. 
Sam Najac served in the Army from 2008 to 2013, but after suffering an injury he says he wasn't able to volunteer for anymore deployments so he choose to finish out his contract and return to work for the Army in Afghanistan as a contractor.
He hadn't seen his mother in a year. "I gave her the car a few days ago and since then I've had at least two voicemails everyday of her crying and trying to speak and saying she never thought in her life that she would ever own a brand new car," he said.
"This is what life's about, working hard and being able to put roofs over your parents' head and cars and making their life easier," you can hear Sam's brother saying on video.
Watch the heartwarming video: