Son of Sen. Tim Kaine arrested at Trump protest in Minnesota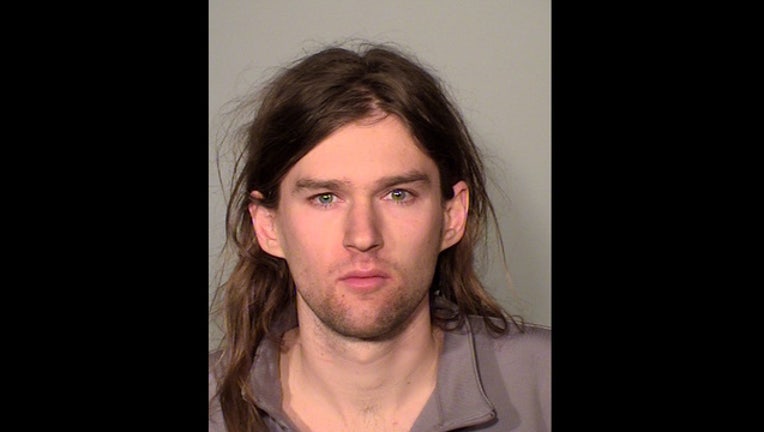 article
ST. PAUL, Minn. (KMSP) - The youngest son of U.S. Sen. Tim Kaine was one of 6 people arrested during a counter protest at last Saturday's March 4 Trump rally in St. Paul, Minnesota. Linwood Kaine of Minneapolis was arrested on suspicion of second-degree riot. He was booked into the Ramsey County Jail and released Tuesday. No criminal charges have been filed.
Tim Kaine is a St. Paul native and currently serves as a U.S. senator for Virginia. He was Hillary Clinton's running mate during the 2016 presidential campaign. He released the following statement to the Pioneer Press, which first reported the arrest:
"We love that our three children have their own views and concerns about current political issues. They fully understand the responsibility to express those concerns peacefully."
March 4 Trump protest and counter protest
Supporters and counter-protesters faced off on the steps of the Minnesota State Capitol on March 4, both trying to make their voices heard. WATCH VIDEO
"Our intent was to rally everybody," said Alison Heruth, a March 4 Trump organizer. "Doesn't matter if you're Democrat, Republican, what race you are, we all need to come together."
The rally inside the Capitol Rotunda was interrupted by protesters, some of whom turned violent. A group of Trump supporters described the scene to Fox 9's Samuel King.
"They brought in pepper spray and tasers, and went after anyone with a Trump sign," said Sandra Trater, a supporter of President Trump.