Sole Mega Millions jackpot winner from Port Richey steps forward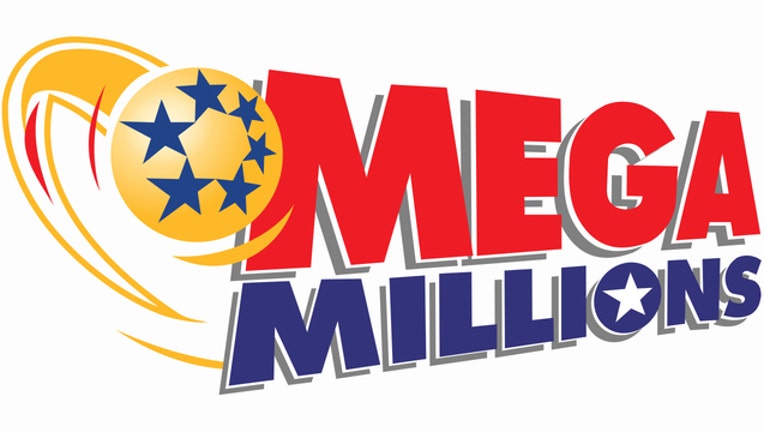 article
TALLAHASSEE, Fla. - The sole winner of the $451 million Mega Millions jackpot has stepped forward to claim his prize.
The Florida Lottery announced Friday that Shane Missler, 20, of Port Richey, claimed the jackpot and chose to receive the one-time lump-sum payment of more than $281 million. 
Missler says he wasn't really surprised that he won because he just had "a feeling" that he might win it. 
After he won, Missler called his brother and then told his father over coffee the next morning, the Florida Lottery said. 
When asked what he would do with his winnings, he said: "I'm only 20, but I hope to use it to pursue a variety of passions, help my family and do some good for humanity," said Missler, who purchased the winning ticket at a 7-Eleven along Ridge Road with the proceeds of a winning scratch-off ticket.
Missler says he has recently "retired" from his job at a local background screening company and is looking forward to taking care of his family. 
"If there is one thing I have learned thus far in my short time on this earth is that those who maintain a positive mindset and stay true to themselves get rewarded," he said. "I intend to take care of my family, have some fun along the way, and cement a path for financial success so that I can leave a legacy far into the future," he said in a statement.
Missler redeemed his ticket Friday alongside his father and his attorney.
The Mega Millions jackpot reached more than $451 million after rolling over with no winner for 23 straight drawings until the January 5 drawing. That same weekend, the Powerball jackpot had ballooned to more than $570 million, and there was a sole winner for that jackpot with a ticket bought in New Hampshire.