Soldier returns from Florence relief effort to find NC home burglarized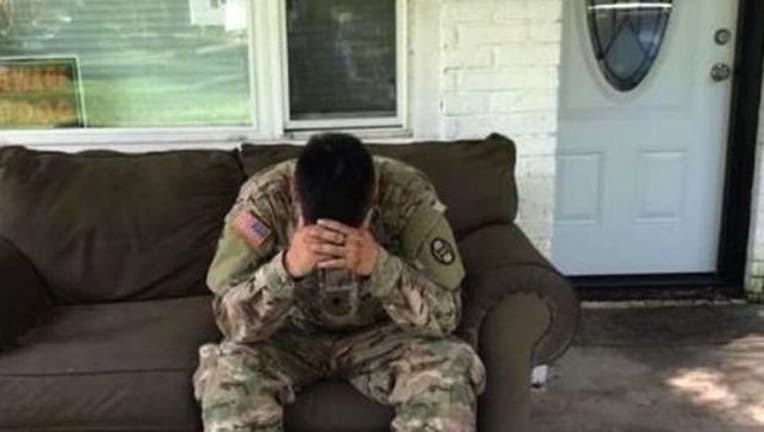 article
FOX NEWS -- A North Carolina Army medic, who was put on state active duty to help with Hurricane Florence relief efforts, returned home Friday to find that he'd been robbed.
National Guardsman Luis Ocampo was working in the low-lying riverfront city of New Bern for 10 days after it was battered by strong winds and high floodwaters of the fearsome storm.
Ocampo returned to his Charlotte home on Friday. But when he did, he discovered that it wasn't just Mother Nature with a cruel streak. His home had been burglarized. A large TV, gaming system and a laptop were among the stolen items.
Ocampo said food was also stolen, pilfered from his fridge.
Ocampo said that his girlfriend and son checked on the house Thursday night, but by the morning everything of value had been taken. Charlotte-Mecklenburg police have confirmed they are investigating.
A GoFundMe page was set up for Ocampo and had raised close to $15,000 as of Saturday evening.  
"He did all he could to help those in a time of need and now he is the one in a time of need. Every penny could help himself, his girlfriend and their baby," the post read.
The Associated Press contributed to this report.