Social media threat prompts lockdown at Milby High School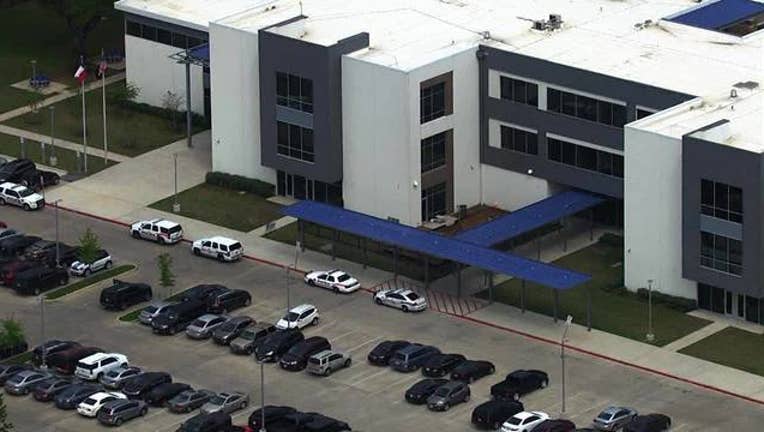 HOUSTON (FOX 26) — The Houston Independent School District says there is no evidence to substantiate a threat posted on social media toward Milby High School on Monday morning. 
Houston ISD police and the Harris County Precinct 1 Constable's Office are conducting a joint investigation into the threat.
The Milby campus was placed on lockdown mode as a precaution on Monday morning.