Social media helps Santa Fe police find person of interest in fatal accident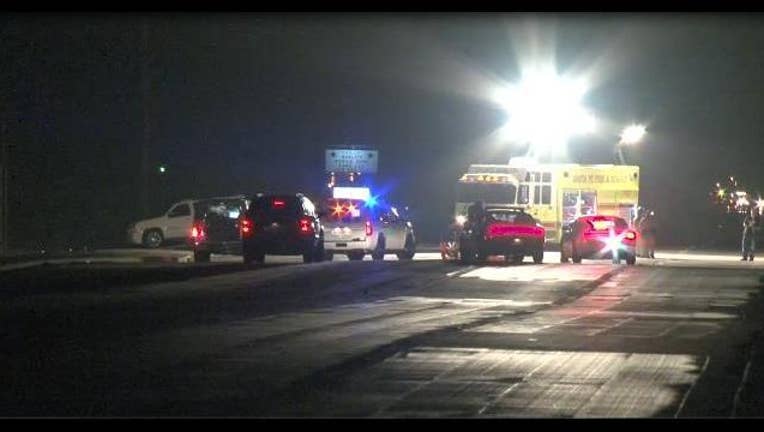 article
Santa Fe Police have been able to identify a person of interest in last night's fatal auto pedestrian accident, with a combined effort from Santa Fe Telecommunication Officers, Santa Fe Patrol Officers and social media from the public they were able to identify and locate a vehicle with damage consistent with the scene and descriptions given by witnesses.
Santa Fe Police have begun processing this vehicle for evidence and will provide additional information as the investigation develops at this time they only have a person of interest and no arrests have been made.  
 According to witnesses, last night around 11:00PM, two young people were riding bicycles along FM 646 when a dark colored pick up truck struck one of them, killing him. The truck did not stop at the accident and drove away. Witnesses say just before the accident that the same truck was driving recklessly and at a high rate of speed on FM 646.