Small plane emergency landing in northwest Harris County residential neighborhood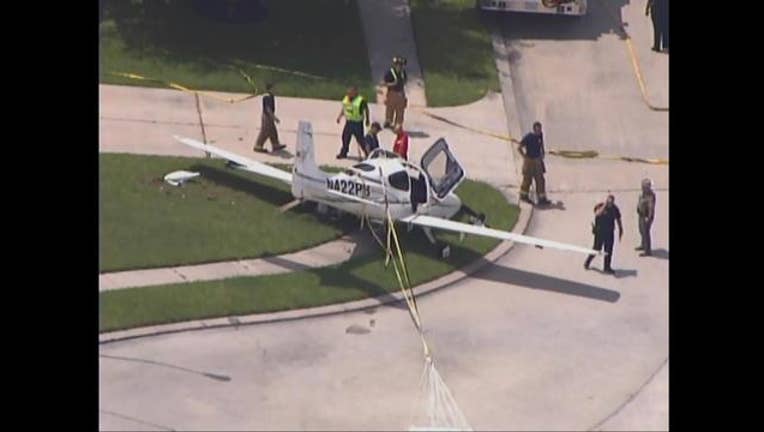 Two people suffered minor injuries after a pilot is forced to land a single-engine plane into a northwest Harris County neighborhood.
A single-engine Cirrus SR-22 aircraft experienced engine failure and the pilot landed the plane at 11:38 a.m. Tuesday.
Federal Aviation Administration investigators will work to determine what caused the engine failure..