Single-vehicle crash sends man to hospital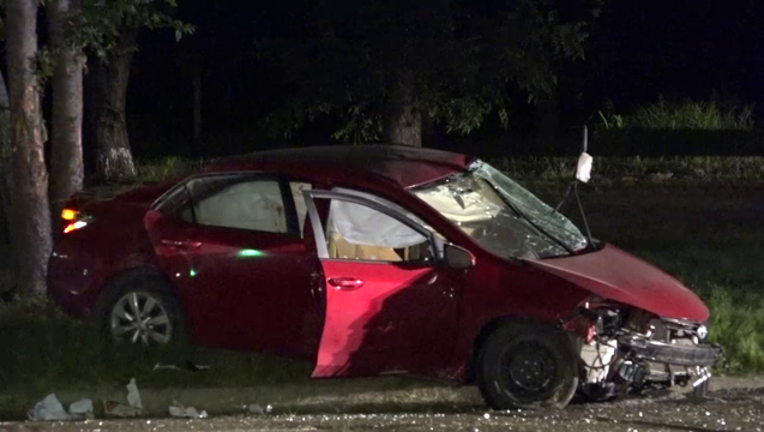 article
DALLAS (FOX 26) - A single vehicle crash on the corner of East Kiest Boulevard and Mildred Street in Dallas has sent the driver to the hospital.
While there is still no word on the extent of the driver's injuries, according to the person who contacted 911, the driver of the vehicle was pinned inside the red sedan and struggled to get free.
When Dallas firefighters arrived to the accident site, they had to pry the door of the vehicle open to remove the driver so that he could be taken to the hospital for treatment.
The cause of the crash is under investigation.