Shots fired at border patrol helicopter, Minnesota deputy injured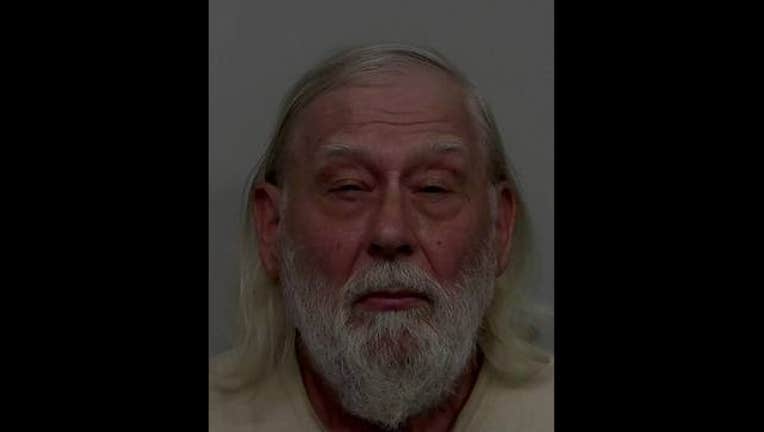 article
FOSSTON, Minn. (KMSP) - A Polk County deputy was injured when two gunshots were fired at a border patrol helicopter that was flying over a suspected drug operation in northwestern Minnesota. According to the Clearwater County sheriff's office, a U.S. Customs and Border Protection helicopter was fired upon while doing a flyover in rural Clearwater County at about 10 a.m. Monday, Aug. 8.
A Polk County deputy who was riding in the helicopter as an observer was injured by glass that exploded when a gunshot struck a window. The helicopter was forced to make an emergency landing at the Fosston Airport. The deputy was transported to Essential Hospital in Fosston and was released Monday.
Clearwater County deputies responded to the area, surrounded a small cabin and located the suspect hiding in the woods. Carstie Lee Clausen of Clearbrook, Minn. was taken into custody without further incident, and was charged Tuesday with second-degree attempted murder, first-degree assault of a peace officer and reckless use of a dangerous weapon.
According to the criminal complaint, Clausen told investigators he felt the border patrol flyovers were "harassment." He told police where he had been standing when the helicopter flew over, and told them where they could find his rifle.
The Clearwater County sheriff's office and Polk County sheriff's office regularly work together on drug activity patrols and investigations in the area. U.S. Customs and Border Protection assists local authorities with these type of investigations.