Shooting involving business owner & client at automotive repair shop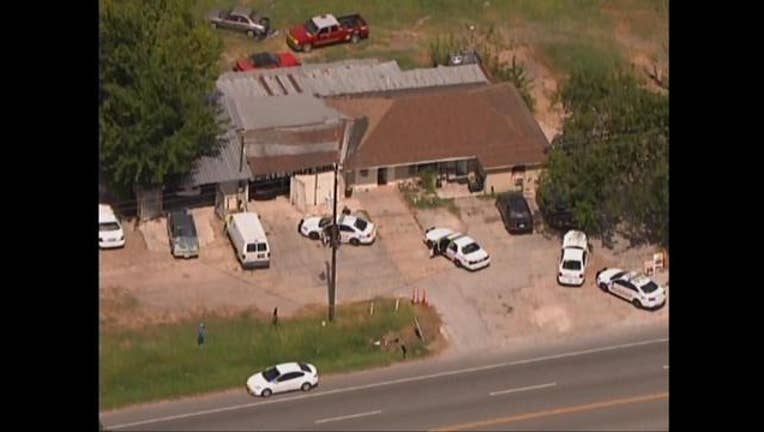 article
Investigators say an altercation between an automotive repair shop owner and a customer ended in a shooting in northwest Harris County.
The shooting was reported at around 3 p.m. Thursday at GBG Collision on Veterans Memorial Drive near Candytuft Street.
The shop owner's hand was injured as a result of the shooting, but he was able to subdue the customer until Harris County Sheriff's Office deputies arrived.