Shooting at NE Houston apartment complex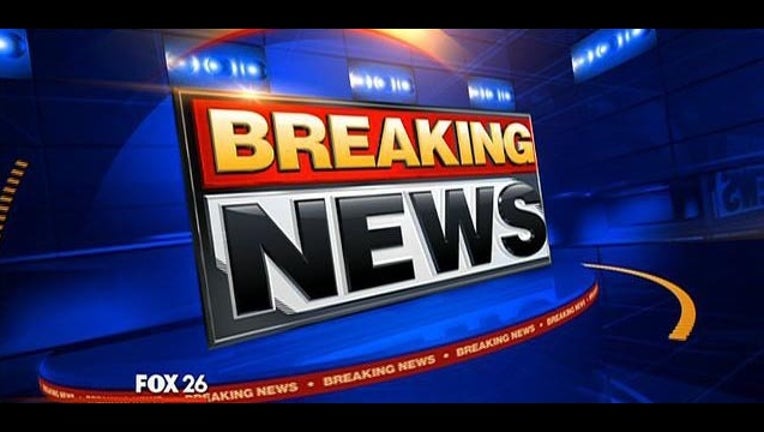 article
HOUSTON (FOX 26) - The Houston Police Department is responding to a shooting at a northeast Houston apartment complex. 
The shooting was reported at the 9700 block of Mesa Rd. near Sterlingshire at 7:15 pm.
One person is said to have been transported to LBJ Hospital.
Homicide detectives are currently en route to the scene.
This story is developing and will be updated accordingly.