Shooting at gas station on Richmond and Dairy Ashford leaves one person dead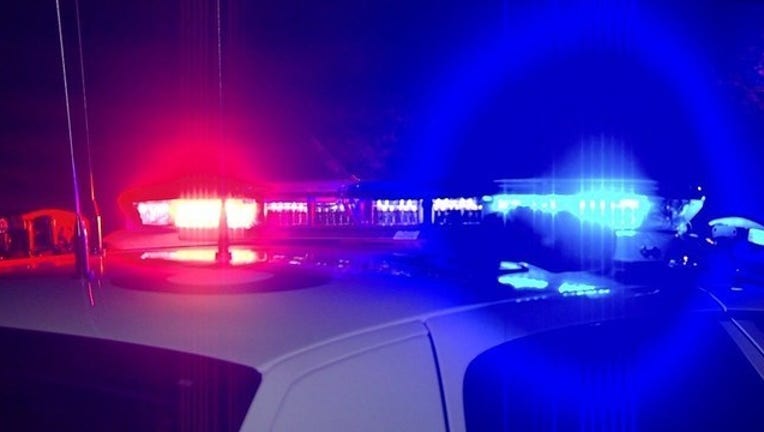 HOUSTON (FOX 26) - At 3150 S. Dairy Ashford Road, a gas station, there was a deadly shooting on Saturday evening.
A witness states that one person was walking and another approached in a vehicle and shot at the pedestrian, who then shot back.
One person has fled the scene and another was confirmed dead on arrival.
This is a developing story.