Sheriff's office: Teen kills father to protect mother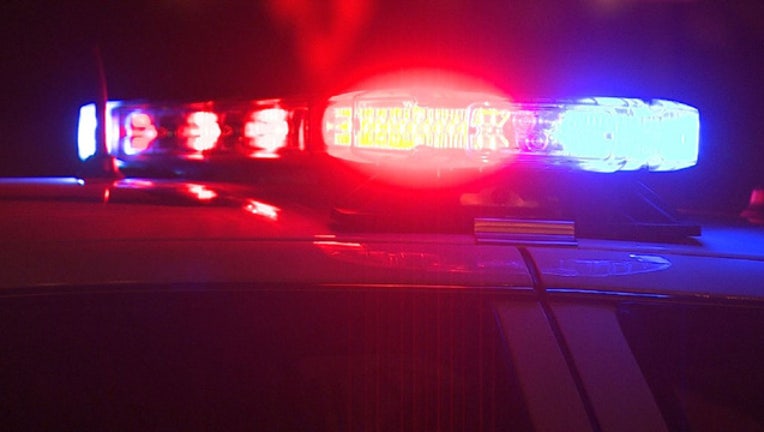 article
FRESNO, Calif. (AP) - Authorities say a Fresno teen fatally shot his father after an argument between his parents turned violent.
The Fresno Bee reports Fresno County Sheriff's Office spokesman Tony Botti says the teen is being questioned but will not face charges in the Saturday afternoon shooting at this time.
Deputies arrived at 4:30 p.m. to a home and found the 54-year-old man dead.
Botti says the teen and his parents were coming home from a family gathering when the argument started.
The father had been drinking and allegedly began choking his 49-year-old wife at the home. Botti says the boy then shot the father, and called police.